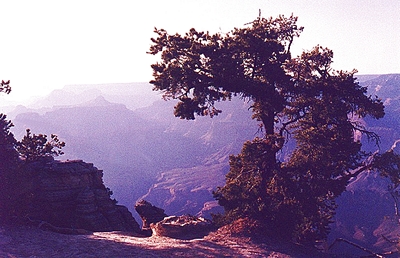 soon my life will flow away
and no reason to be sad
there was no light in my day
no joy to be had


it matters not what's in my heart
cause no one wants to see
too unwilling to be a part
of the package known as me


in a world full of beauty
like clouds and stars above
everyone gets too busy
to share some of their love


something happens when you cry
and no arms reach to surround
or come to wipe the tears dry
they well up inside and you drown


all will go on as it was before
no need to even review
a life that everyone ignored
for they will only say who?




              by      Janet Boyd aka Bee Spit





\(o.o)/ ... © ... 1999 - Present ... by Janet Boyd aka Bee Spit ...\(o.o)/


All Rights Reserved. No use without my permission.
I took the photo of The Grand Canyon in 1998.




Next Poem

THANKS A BEEMILLION.

Bee's Pages

[ Home | Poetry Index | LovePages Index | 3D Index | Fractal Art ]